Microscope Philippines
We supply quality Leica Laboratory Microscope in the Philippines.
Call +63-2-88506182
What is Leica Microscope?
Widely recognized for optical precision and innovative technology, Leica Microsystems is one of the market leaders in compound and stereo microscopy, digital microscopy, electron microscopy sample preparation. Microscopy is important in many areas of work.
The microscopes and scientific instruments that Leica offers are the tools that help you attain your goals. Whether you need to handle repetitive, high-throughput tasks, or very specific research questions, we will certainly be able to offer you a complete imaging solution for your purpose.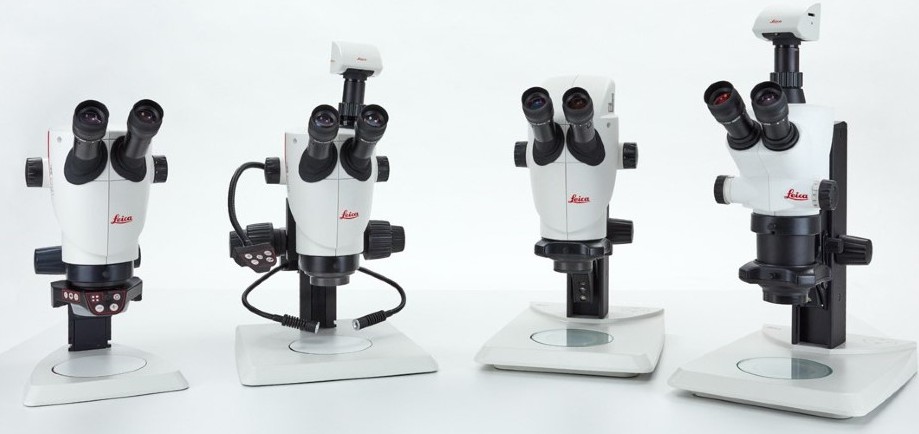 Microscope Application
Users of Leica Microsystems' instruments and services can be found in industry & manufacturing.
Industry & Manufacturing – Microscopes for Industry and Manufacturing from Leica Microsystems help you minimize downtime through a broad range of solutions and expert local support. Applicable to Electronics and Semiconductor, Automotive, Food, Energy and Mining, Metals, and Machine Engineering industries.
Microscope Products
Stereo Microscopes – Available in different versions for diverse needs the Leica S9 stereo microscopes boost efficiency and optimize optical inspections in your production line or Quality Control division. With this new generation of Greenough stereo microscopes, operators will be able to reveal details faster as they spend less time having to adjust the microscope.
Compound Microscopes – Materials microscope combines high-quality Leica optics with state-of-the-art universal white light LED illumination. It is an ideal inspection tool for all kinds of routine inspection tasks in metallography, earth science, forensic investigation, and materials quality control and research. Leica compound microscopes show you how simple and reliable microscopy can be while helping to improve workflow.
Digital Microscopes – Digital microscopes are microscopes without eyepieces. A digital camera acts as a detector. Images are displayed on a screen or monitor, turning the microscopy workstation into an ergonomic digital workplace. The Leica DVM6 digital microscope is a fast, reliable, and easy to use solution that combines outstanding optics, intuitive operation, and smart software to save you time. If you work in quality control/assurance, failure analysis, research, and development, Leica DVM6 will speed-up searching for details in your microscopy.
Check our list of Microscope Products we supply in the Philippines Below:
Check Our Leica Microscope Products, Request For Quote Today!