Laboratory Measuring Tools Philippines
We Supply Quality Laboratory Measuring Tools in the Philippines.
Call +63-2-88506182
What is the Measuring Tools?
Measuring tools are devices for measuring a physical quantity. Gennex offers digital measuring tools for every quality assurance, scientific and engineering applications. Besides measuring tools, other products such as soldering tools and dummy wafers are being offered.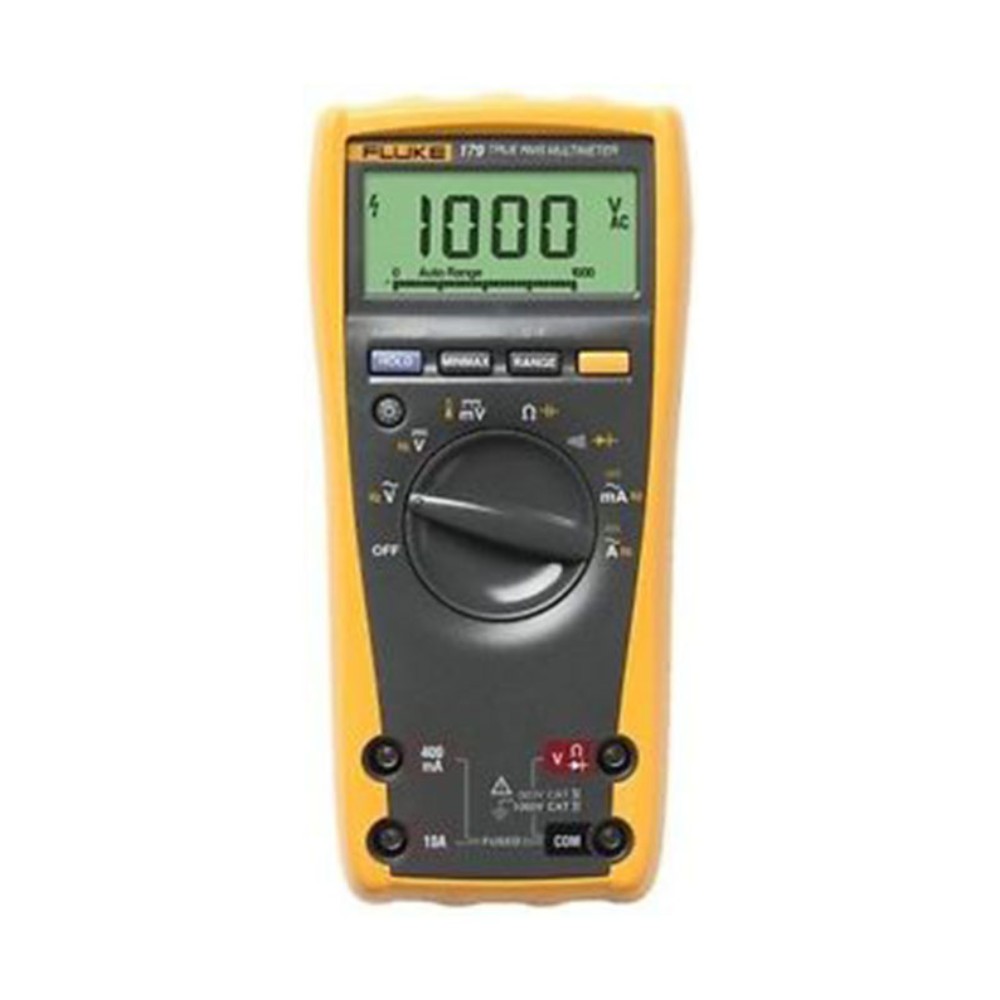 Measuring Tools Application
Users of the Industrial Laboratory Apparatus includes Lab facilities with:
Manufacturing Quality Control / Quality Assurance / Production
Engineering Maintenance
R & D
Education
Industry Applications include:
Electronics / Semiconductor
Automotive
Aerospace
Primary Metals
Energy / Mining
Medical / Healthcare
Laboratory Measuring Tools Products
Digital Calipers
Micrometers
Weighing Scale
Digital Multimeter
Soldering Iron, Tip and Sponge
Check our list of Laboratory Measuring Tools we supply in the Philippines Below:
Check Our Branded Laboratory Measuring Tools, Request For Quote Today!