Hardness Tester Philippines
We supply quality Branded Hardness Tester in the Philippines.
Call +63-2-88506182
What is a Hardness Tester?
Wilson® hardness testers include a comprehensive range of hardness testers from Rockwell®, Vickers-Knoop, and Brinell to fully automatic production systems. Our testers are complemented by a range of test blocks, accessories, and fixtures. Buehler calibration laboratory is recognized as the global leader in the production of premium test blocks and indenters.
Providing service and support that is dedicated to ensuring the highest quality calibration, verification, and service throughout the world and our application support combines years of experience with unparalleled expertise.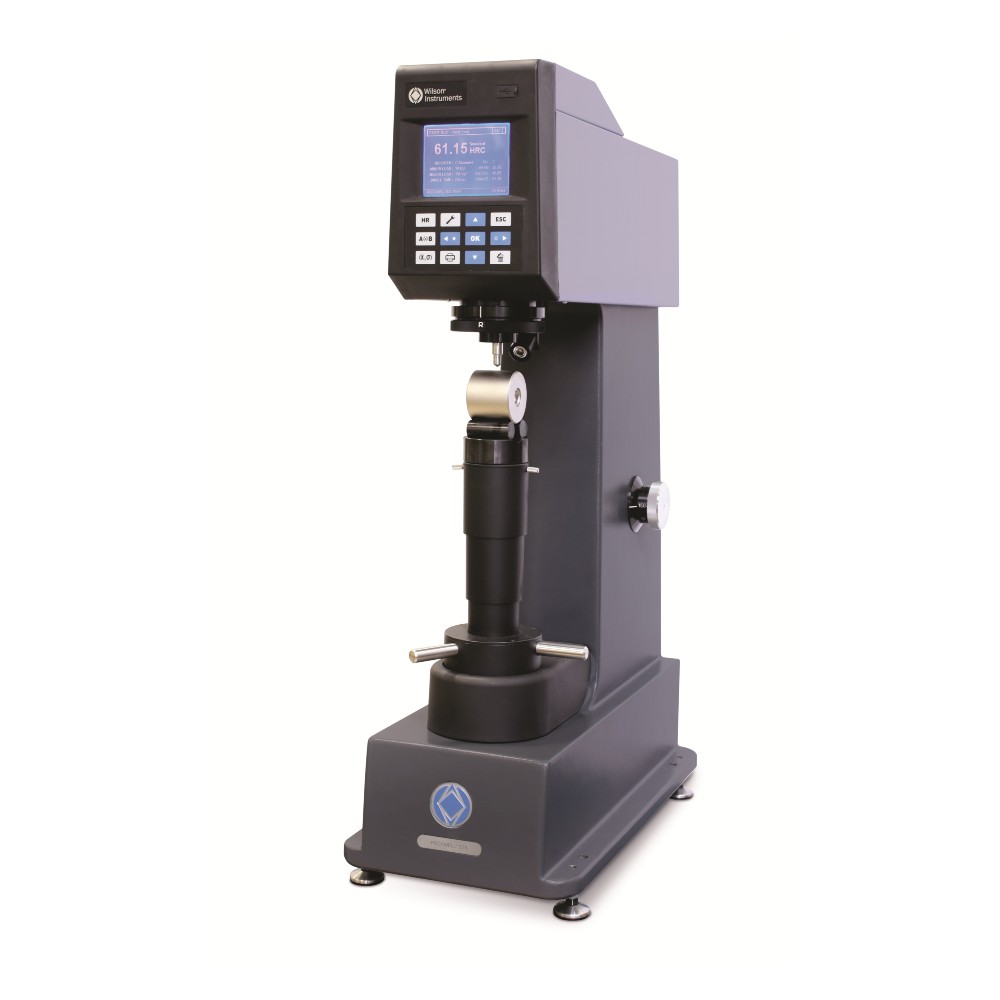 Hardness Tester Application
Wilson® hardness testers include a comprehensive range of hardness testers from Rockwell®, Knoop/Vickers, and Brinell to fully automatic production systems. Applications include:
Primary Metals
Automotive
Aerospace
Electronics & Semiconductor
Education / R&D
Hardness Tester Products
Rockwell – The Rockwell 2000 Series Hardness Testers achieve the highest level of depth measurement accuracy and resolution available and as a result has the best GR&R performance in the industry. This instrument is offered in two sizes, 10 – 14 in vertical capacity, to accommodate varying sample sizes and is available in three different variations of Rockwell Regular, Superficial, or Twin hardness scales.
Vickers & Knoop – The best pre-configured full automatic Vickers hardness tester on the market. The All-in-One Wilson VH3100 has all you need for your production control hardness testing requirements. This machine setup is configured to perform the easiest operation but with advanced software solutions – DiaMet Enterprise.
Brinell – The Wilson BH3000 is a durable, 30 kN (3000 kgf) Brinell hardness tester that is ideal for a wide range of Brinell loads from 62.5 kgf – 3000 kgf. Designed with rugged construction to withstand harsh environments, the reliable BH3000 Brinell hardness testing machine combines high rigidity and closed-loop load cell technology to ensure accurate and safe load applications.
Hardness Indenters – Compatible indenters for Wilson Rockwell, Vickers and Brinell machines.
Hardness Test Blocks – Calibrated test blocks are an integral part of hardness testing. They ensure accuracy, integrity and traceability of hardness testing processes. They are used to verify instrument performance and provide a means for performing indirect instrument calibrations.
Check our list of Hardness Tester below and to request for quote.
Check Our Branded Hardness Testers & Consumables, Request For Quote Today!