Sample Preparation
Sample Preparation is the systematic removal of unrepresentative features to reveal a cross-sectional view of the microstructure at a selected plane.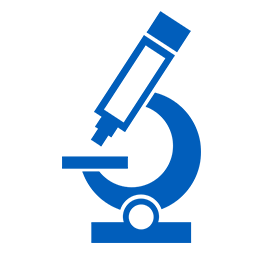 Microscope
Leica Microsystems is one of the market leaders in compound & stereo microscopy, digital, electron microscopy sample preparation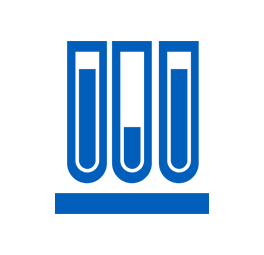 Lab Apparatus
Laboratory apparatus are tools that generally used to either perform an experiment or to take measurements and gather data.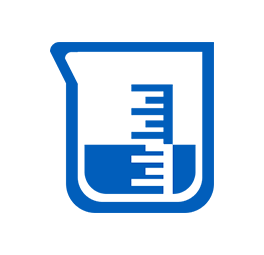 Measuring Tools
Measuring tools are devices for measuring a physical quantity for every quality assurance, scientific, and engineering applications.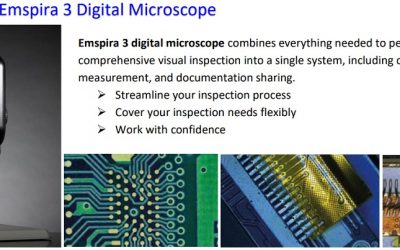 Needing a Digital Microscope to streamline the inspection process, cover inspection needs...
read more
About Us
Founded in 2000, Gennex is a leading provider of quality sample preparation equipment & consumables, microscope, laboratory apparatus, measuring tools & other related products in the Philippines.
We represent well-known and reputable brands, and our products are used in various industries, including electronics & semiconductors, automotive, primary metals, energy & mining, aerospace, education, and many more.
Read More
CONTACT US
Please fill in the quick enquiry form below and we shall respond to you within 1 business day.