From Raw Samples to Light Microscope Analysis – The Full Workflow for Industrial Research
Cross-sectioning with the Leica EM TXP is performed to prepare industry samples for imaging and chemical analysis with Laser-Induced Breakdown Spectroscopy. This integrated workflow allows pinpointing and easy preparation of barely visible targets in a few minutes.
Join us for our demo session and gain insights into handling challenging samples and getting quality images and analysis results with minimum effort.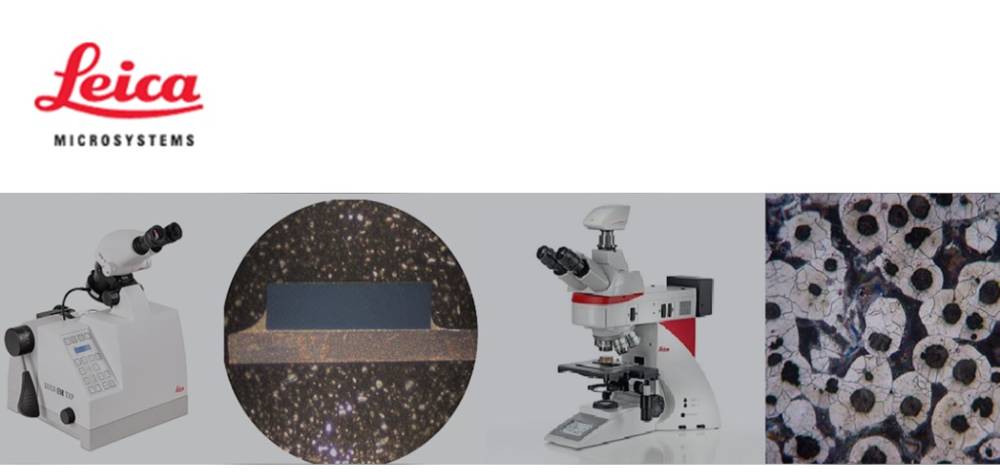 Agenda – Session includes demos to further enhance your experience with our products:
Introduction to Sample Preparation Solutions
Introduction to High-quality Imaging Solutions
Question & Answer Session
​​​​Date:              20 Jan 2022, Thursday
Time:              2:00 PM SGT
Speakers:     
Veronique Teo, Leica Microsystems
Angela Hu, Leica Microsystems
Benefits:
Fast and targeted x-section material samples
Create precise and reproducible images and data
Enhance work efficiency by 90% with 2-in-1 Visual & Chemical Material Inspection